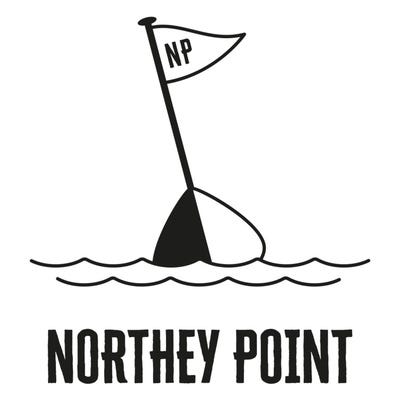 Feb 3 • 9M
Unpacking ISO 20022
Shining a spotlight on the UK's payments landscape - exclusive payment insights, hot topic briefings and fundamentals unpacked. Get to grips with the UK's retail payments landscape with Mike Chambers, Chairman, CEO, Advisor, Ambassador, NED, Awards Judge and #paymentsinfluencer Contact: collaboration@northeypoint.co.uk
ISO 20022: A single standardisation approach (methodology, process, repository) to be used by all financial standards initiatives
In this Payments:Unpacked podcast we are joined by Nancy McCaw from Org - Nancy helps us unpack the ISO 20022 message standard and explains how this global initiative will impact the UK's payment schemes.
Unpack ISO 20022 with Nancy as she explains:
- What is ISO 20022.
- What payments will be affected and when.
- What changes are there in the message format.
- What should organisations be doing now to prepare for the changes.
Don't forget to subscribe to the Payments:Unpacked podcast in your favourite podcast app (and it's be great if you could rate us as well!) 
Also, make sure you subscribe to the free Payments:Unpacked newsletter at www.payments-unpacked.com